Challenge series: Completed
Thanks to NSW Government partners and South West Sydney councils, schools, teachers, industry and tertiary education partners who helped bring the South West Sydney Challenges to life.
Embracing Inclusiveness
Hosted in the Camden Local Government Area
May 30 & 31

Fast-growing regions like South-West Sydney and local government areas like Camden, in South-West Sydney, encounter many challenges and opportunities. However, prioritising inclusiveness and incorporating it into the design process of their regions and communities is unlocking significant benefits.

This challenge will empower students to closely examine additional opportunities to develop more innovative initiatives, with the aim of achieving better outcomes for individuals and groups in the community who are grappling with the effects of rapid growth or still feel excluded from their community.
Using Data And Art For Placemaking
Hosted in Wollondilly Shire Council Local Government Area
March 14 & 15, 2023


Telling the stories of our community using sensors, data, technology and art.

Engaging with community members, the students will identify and pitch an idea from the community to use sensors, data and technology to tell a story of the Wollondilly community through an interactive, analogue art display.

Our delivery partners FastLab, leading thinkers and creatives, injecting controlled randomness to connect ideas, technology, art and culture, will help bring the students ideas to life.
Creating Places Where Women & Girls Feel Safer
Hosted in City of Canterbury Bankstown Local Government Area
May 2 & 3, 2023

How can we increase women's and girls' safety and access to public spaces?
How can we enable women and girls to move freely and alone in their community?
How can we increase women's and girls' engagement with how the spaces around them are designed and managed?

Government wants to hear and activate our next-gens ideas to develop the places where women, girls and our community members feel safer.
Breaking The Digital Divide
Hosted in Fairfield Local Government Area
August 1 & 2

If the digital divide challenge is not addressed in the South-West Sydney region, individuals and communities without access to digital resources will face limited opportunities for education, employment, healthcare, and civic participation, which can exacerbate existing social and economic inequalities.

In reviewing the latest information and research which has been prepared for the South-West Sydney area, students will be working closely with experts, diving into the detail and then developing and sharing their own ideas and fresh perspective to deal with this significant challenge for not just South-West Sydney, but also o communities spread across NSW and all of Australia .
South-West Sydney Water Sustainability
Hosted in Campbelltown Local Government Area
August 15 & 16

Sydney's water supply system is at a tipping point

Greater Sydney is confronting a significant obstacle, as the projected demand for water is set to surpass the sustainable long-term supply. In simpler terms, if no action is taken, NSW Greater Sydney communities will likely experience a shortage of water, which will impact the well-being of the people, communities, economy, and environment before the decade is out.

Encouraging people, communities, and businesses to modify their water usage behaviour through innovative methods will play a significant role in addressing the water challenges our communities across NSW face.

Government wants to hear our next-gens ideas and perspectives to develop programs that will change the attitudes of people, communities, and businesses towards water usage.
Unlocking The Innovation Talent Pipeline
Hosted in the Liverpool Local Government Area
August 8 & 9

In South-West Sydney, identifying and supporting young innovation talent will play a crucial role in promoting economic development, fostering social progress, encouraging diversity, and inspiring future generations of innovators.

By collaborating with leaders in the NSW Innovation Ecosystem, young innovators, creators, artists, makers, and geographers from South-West Sydney will explore and help shape the vision for their Next-Gen Innovation Ecosystem, defining its features and potential outcomes.

The challenge presents a tangible opportunity for young individuals throughout South-West Sydney to influence the creation of impactful programs that will shape their own futures and those of their communities.
Congratulations to the students from Abervale High School and All Saints Catholic College for their winning idea: Green Check
South-west sydney
sustainnovation challenge 2023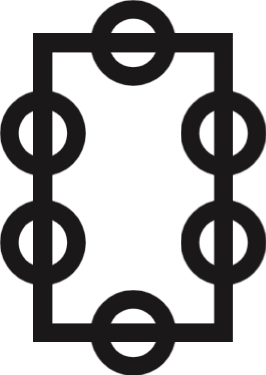 Building resilient, sustainable and connected communities. 
In the 2023, term 1 & 2 the South West Sydney Sustainnovation Challenges will see students from across the area having their say in how we shape and activate their communities going into the future.
The South West Sydney Sustainnovation Challenge learning experience has been curated for secondary students by our education delivery partners.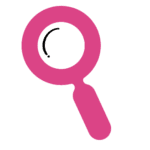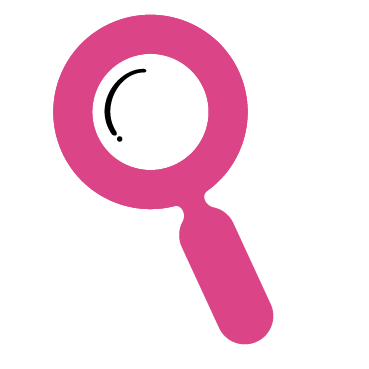 Students interact with local business, industry and government experts to identify challenges, problems or opportunities that they would like to work on in the 2023 challenges.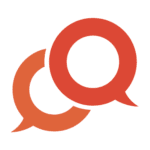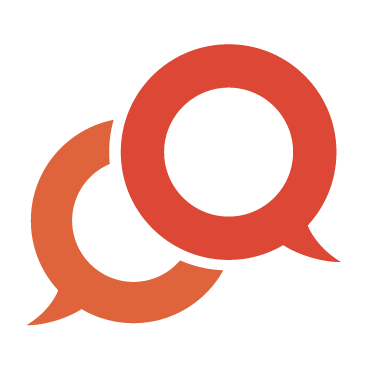 An immersive, two-day learning experience, empowering your students to share ideas to shape their future communities.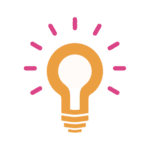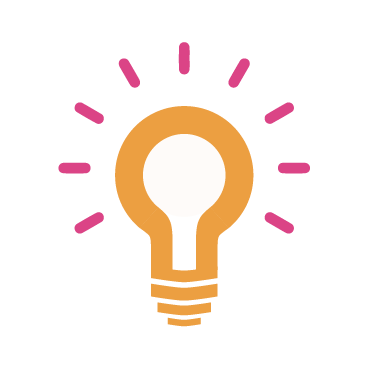 The Sustainnovation Challenge partners and supporters will help students turn on the best ideas..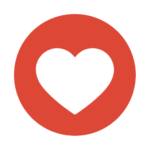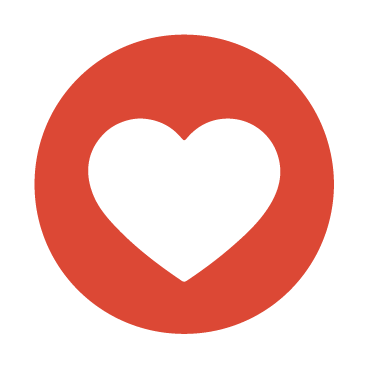 There is no cost for schools to participate. For school from South West Sydney supported local governemtn areas, financial support can be provided for transport costs.
Challenge Capacity – Sustainnovation Challenges are capped at fifty students. Register your places , 4 – 6 students, early to save your place/seats in a challenge, then find the students. We have a wait list for schools who miss out.  
Student Participation –  The Sustainnovation Challenge is designed for secondary school students. We are syllabus and stage agnostic. We encourage educators to identify students to participate in a challenge who connect with the challenge theme, problem or will thrive during the experience. Think diversity first.  
Eligibility – Although the challenges are open to all schools across NSW, preference will be give to those schools, State, independant and catholic which are located in the following local government areas of: Canterbury Bankstown Council, Camden Council Campbelltown City Council, Fairfield Council, Liverpool City Council and Wollondilly Shire Council.
Opportunities – Like the challenge themes but not the challenge structure, let us now. Through our partnerships and networks the Sustainnovation Challenge team have the capability to support educators building out a Sustainnovation Challenge theme as a complete, Stage 5 iSTEM or PBL unit of work or learning sequence.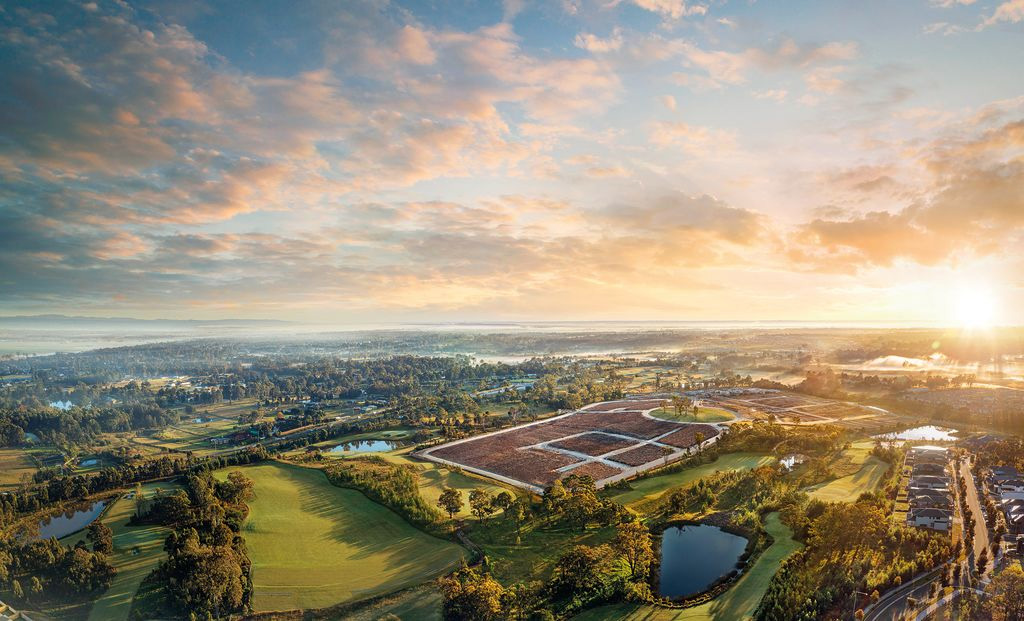 The South West Sydney area is going through significant transformation. As we know with any transformation or change, we see a number of challenges, but also a lot of opportunity. 
When deciding upon the list of challenges for the 2023 South West Sydney Challenges we've focused on setting up a diverse set of challenges which would be relevant across all of the local government areas, but more importantly areas that our next gens would want to dive into.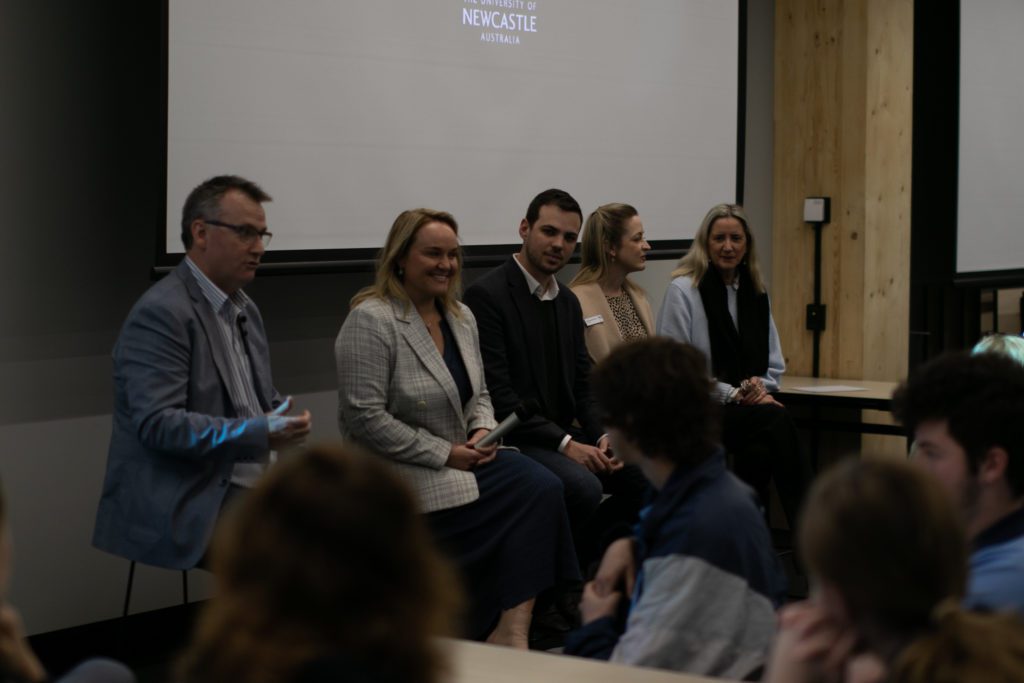 industry, business and community invovlement
The Sustainnovation Challenge program comes to life when industry, business and community get involved.
If you can connect with or have a lived experiences associated with any of the challenge themes register your interest to participate or share your story.
Don't hesitate to contact the team if you have any questions.